Student Parents Say!
Reviews are important. The more reviews the school has, the better. This is making the search easier, but also gives safety to new parents. By seeing good feedbacks, they build trust before even visiting the school.
My both the children are studying in The RingOBells school and have grown up progressively.They have shown an immense confidence level in speaking skills.They love to participate in almost all the activities conducted by the school.They got ample opportunity to explore through different concept and theme based activities. RingOBells is a wonderful school where teachers teach children sincerely.I am proud to be associated with RingOBells."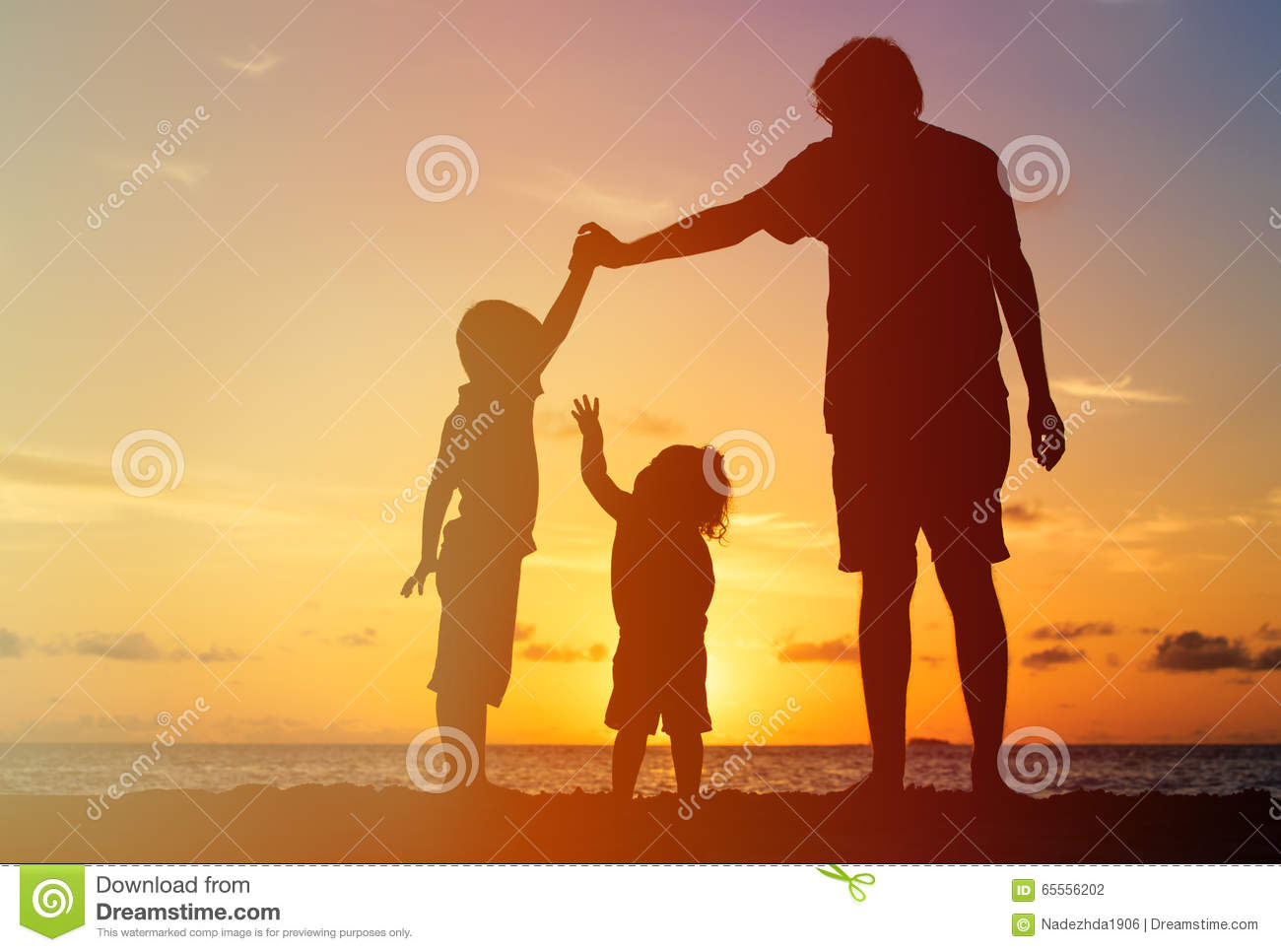 Parent:Sriniwas Children:Ritwik,sriya
Ring O Bells is very good pre-school in this location. I strongly recommend getting your toddler here mainly because of below reasons:
1. Excellent care by staff
2. Friendly nature of teachers and their care towards kids
3. Good administration by the management
4. Well maintained place
My son (Viswak) was there for Nursery and he still remembers all names and the care the teaching and non-teaching staff have given him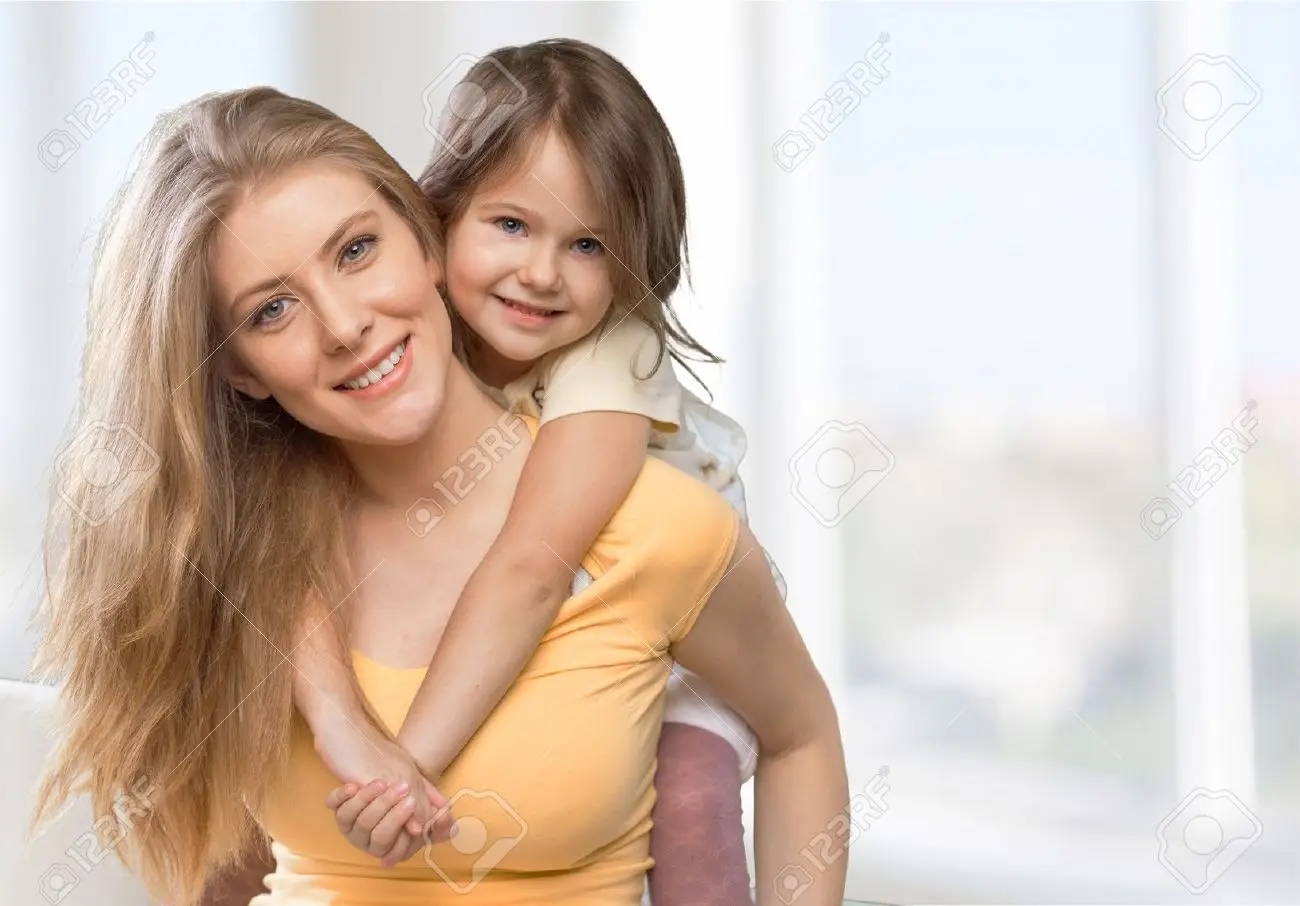 Parent: Neelima Child:Viswak
My child is studying in school from past one year. I am very satisfied by seeing improvement and remarkable confidence level in my child's overall personality development, speaking skills and physical activity. I like the teaching system of The RingOBells School where focus is given on less child student teacher ratio. I would like to extend my gratitude towards School and also wish and hope that these extended efforts would continue.
Parent :Sudha Child: Navya